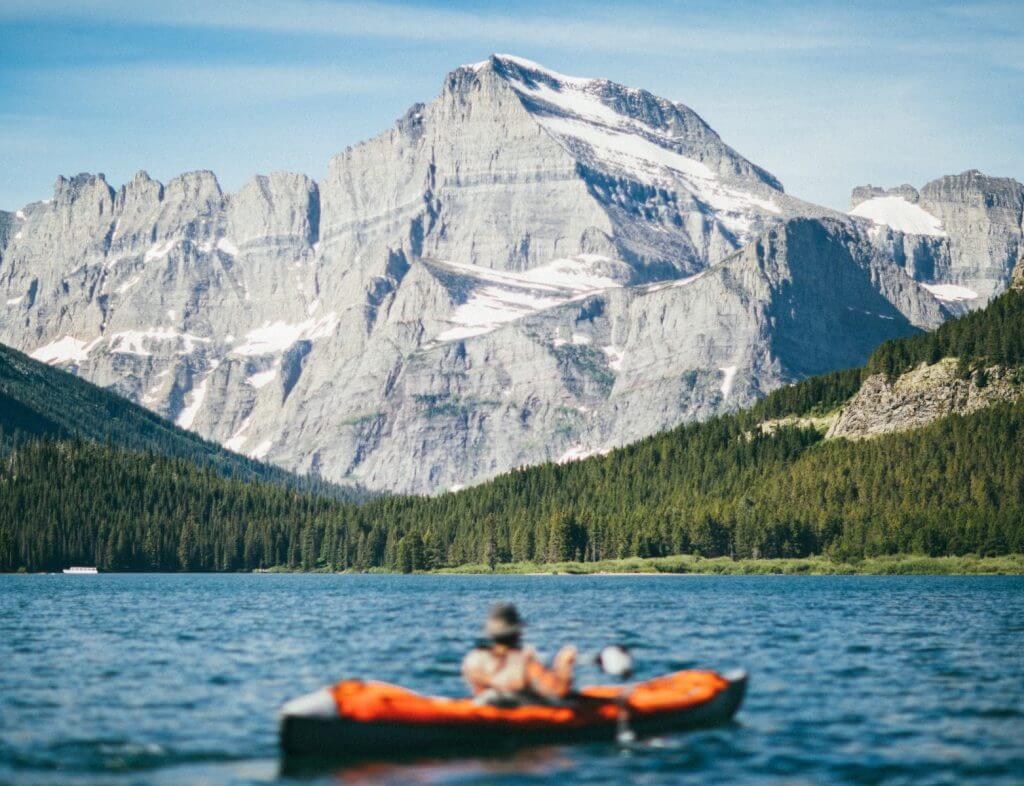 Deciding whether to buy real estate for your medical practice can be a lot like deciding whether to buy a vacation home. On the one hand, certain overhead costs may disappear while increasing the property's value. On the other hand, besides MD or DDS, you'll be taking on a new role: landlord, which can carry its own unique financial and professional stresses.
Before scouting your practice's next home, consider the pros and cons of purchasing medical office space.
Prices could be lower.
As businesses of all kinds try to arrange the safest and most productive post-pandemic environments for their employees and customers, many abandon traditional office space. As a result, according to a recent report by the National Association of Realtors, commercial real estate prices are down 6% from a year ago. If you have your eye on a prime location, your barrier to entry might be lower than it has been in years.
But upkeep could be higher.
Of course, the pandemic has also had a significant effect on the very concept of a safe office environment. The money you save buying an office may disappear with upgrades you need to make to protect your patients and employees, such as improved ventilation and increasing the size of your waiting area to allow for adequate social distancing. And while we've learned enough about COVID-19 surface transmission to stop wiping down our groceries, you still might feel compelled to ramp up your facility's cleaning and maintenance schedule, especially during cold and flu season. All those expenses, plus the down payment on the property and monthly mortgage payments, could lock up a significant part of your cash flow and make it harder to upgrade other areas of your business, such as hiring top talent.
No more rent.
Sick of negotiating with landlords every year over rising rent? A fixed-rate mortgage will make it much easier for you to project long-term operating costs. Your medical practice could also provide some beneficial tax deductions on things like mortgage interest and building depreciation. If you buy a building with multiple commercial units, you can earn additional income from renting. And if you keep your property in tip-top shape, both the real estate and your practice could grow into valuable assets to sell when you're ready for retirement.
But much more maintenance.
As a landlord, that leaky toilet or stuttering HVAC fan is your problem now. And if you buy a multi-office space and lease, anything wrong in your tenants' units is your responsibility as well. Whether you hire your maintenance team or work with a third party, cleaning and upkeep will be a monthly line item. And it might be a good idea to set up an emergency savings bucket in case a water pipe bursts, or an out-of-control toddler crashes his toy cars into those walls you just painted.
A great location.
Purchasing a building can create a local buzz that sets you apart from your competition. Upgrading your space can help to increase foot traffic, referrals, and attractiveness to young workers. Being a property owner can also open unique marketing opportunities, such as increasing curbside signage and community visibility.
But a potentially risky investment.
While the pandemic didn't hurt the commercial real estate market as much as some experts had feared, the future is still uncertain. If COVID-19 becomes endemic, businesses could continue to downsize, which could flood the market and hurt your property value. If inflation continues to rise, your operating costs could increase as well. Another severe spike of the virus could lead to patients delaying non-emergency checkups and procedures, which could hurt your cash flow and make it harder to cover your mortgage payments.
Balancing those risks against the potential opportunities of owning office space is a complicated decision. Let's schedule a meeting soon so that we can sort through all your options and figure out what's best for your practice, your patients, your staff, and your long-term financial planning, along with improving your quality of life.
Contact our firm to discuss the advantages and disadvantages of owning real estate. We will provide you with a profit/loss pro-forma to assist with your decision.