Established in 1988, the firm is headquartered in beautiful Sarasota, Florida. Suncoast Advisory Group enjoys a national reputation in the field of innovative financial and practice planning, particularly for physicians and dentists. We offer jargon-free, straightforward advice, free from hype and based on solid research and years of experience.
There are never unexpected fees or hidden costs. We don't like surprises when it comes to financial, business, or life planning – and assume you don't either.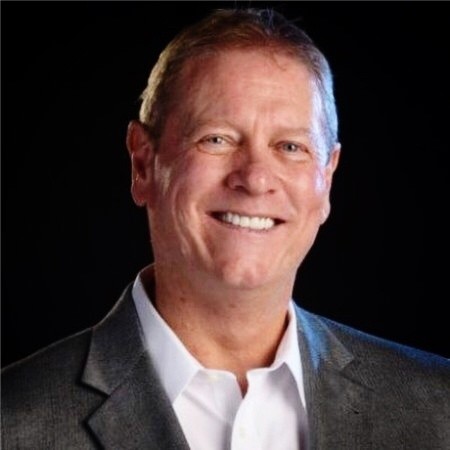 RICK O. HELBING CFP®, ChFC®
Growing up, I witnessed firsthand the pain financial stresses caused by my hard-working parents. So, at an early age, I made a commitment to living a happy life with no money worries.
I soon realized my passion and my life purpose was to help others minimize their money worries while enhancing their quality of life. That insight led me to a career in the financial planning industry. But I soon discovered that financial success doesn't eliminate stress: it just changes it. To learn how to add more value to my high-income clients, I studied psychology and life coaching, in addition to learning advanced planning and investment management strategies.
Over the years, I integrated my unique knowledge and skills into a comprehensive five-stage financial life planning process. I now use this holistic process to help my clients maximize their financial independence and optimize their quality of life.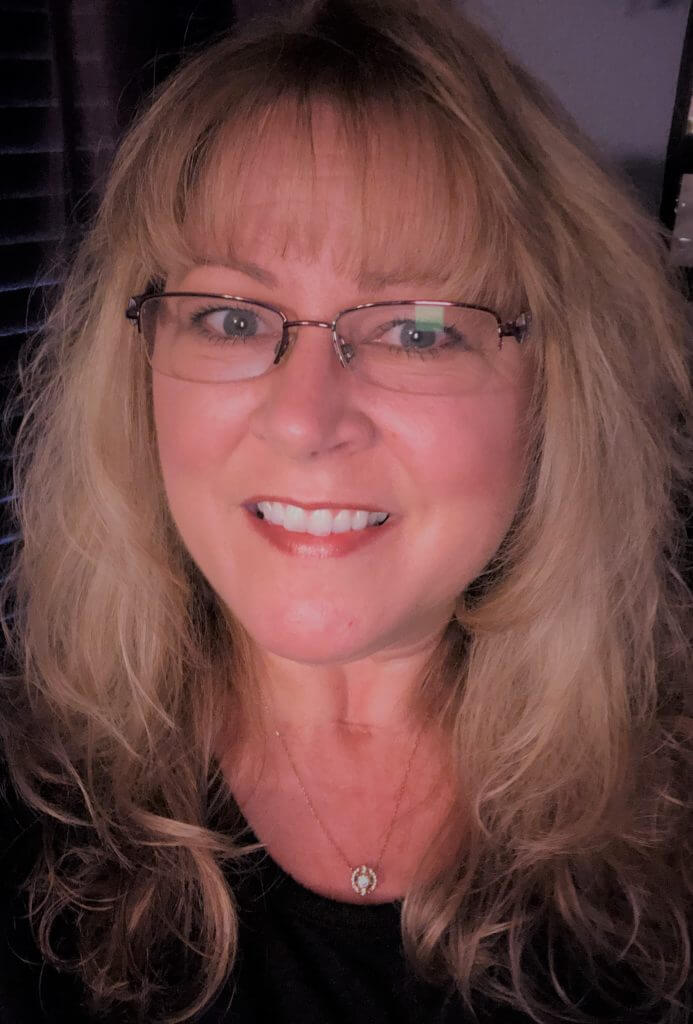 Renee has over 20 years of financial industry experience. She has experience with Independent Financial advisors and with larger firms as the primary point of contact for clients and Institutional contacts to ensure clear and reliable communication with attention to detail. Clients are the core of what she does. She ensures they always have a friendly and knowledgeable contact just a phone call or email away. Renee received her Financial Paraplanner Qualified Professional designation in February 2012.
In her free time, she volunteers at the Children's Cancer Center, Habitat for Humanity and Metropolitan Ministries. She loves to take cruises and hopes to retire on a cruise ship!
ENHANCING YOUR WELL BEING FOR MEDICAL AND DENTAL PROFESSIONALS
Learn how Suncoast Advisory Group helps medical and dental professionals enhance their financial well-being.
"The best way to find yourself is to lose yourself in the service of others."
— Mahatma Gandhi